Trade Show Visit – Cosmoprof Asia Hong Kong
Nov 28, 2013
Cosmoprof (http://www.cosmoprof-asia.com/) is one of the most important exhibitions in the cosmetics industry in Asia. It is held in Hong Kong's convention and exhibition center every November. Our cosmetic packaging sourcing team was visiting the trade show. As usual, there's new excitement every year. We were able to see new ideas in the packaging industry and develop new relationship from China and Asia's leading cosmetic packaging suppliers.
Admission Badge, Exhibition Guide and Supplier Catalog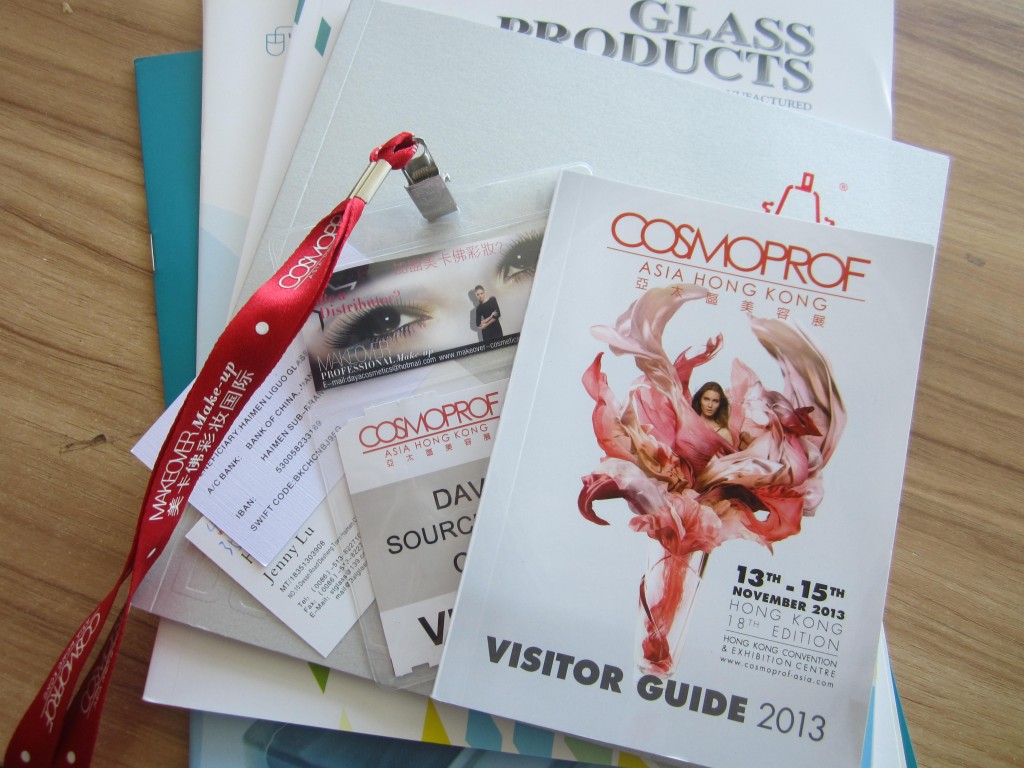 Sample Review – At one trade show, one may compare the subtle quality difference among the suppliers of the same category and find the ones that best matches his own strategy in quality and cost.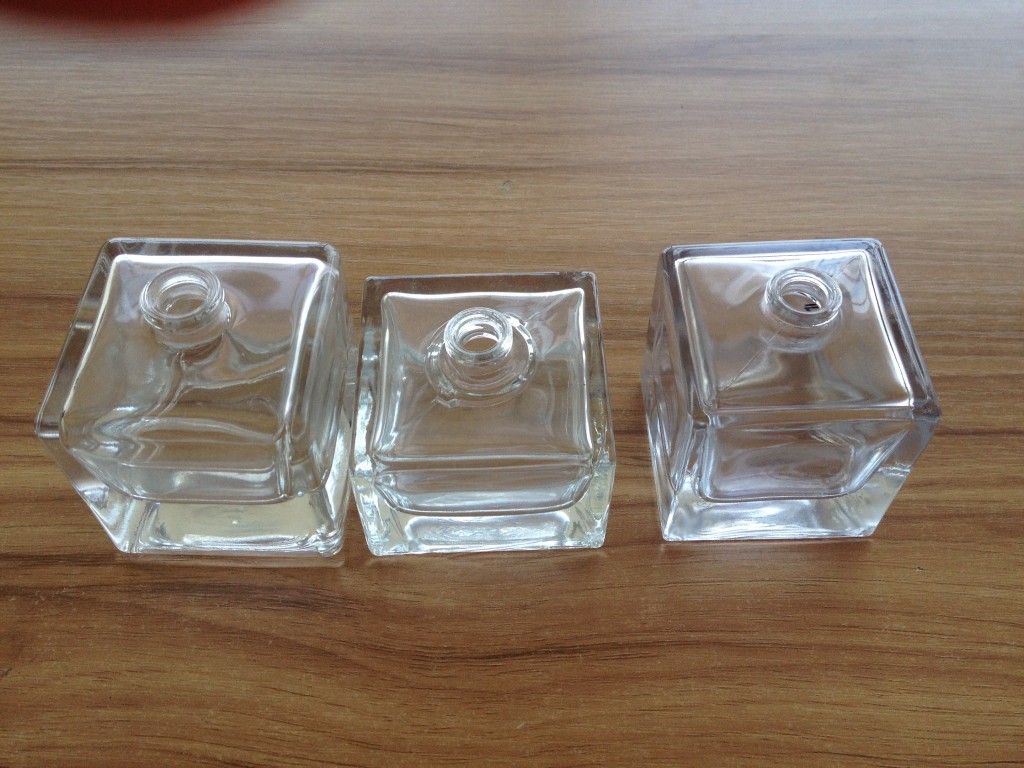 One can meet with the worlds' leading manufacturers and their local competitors.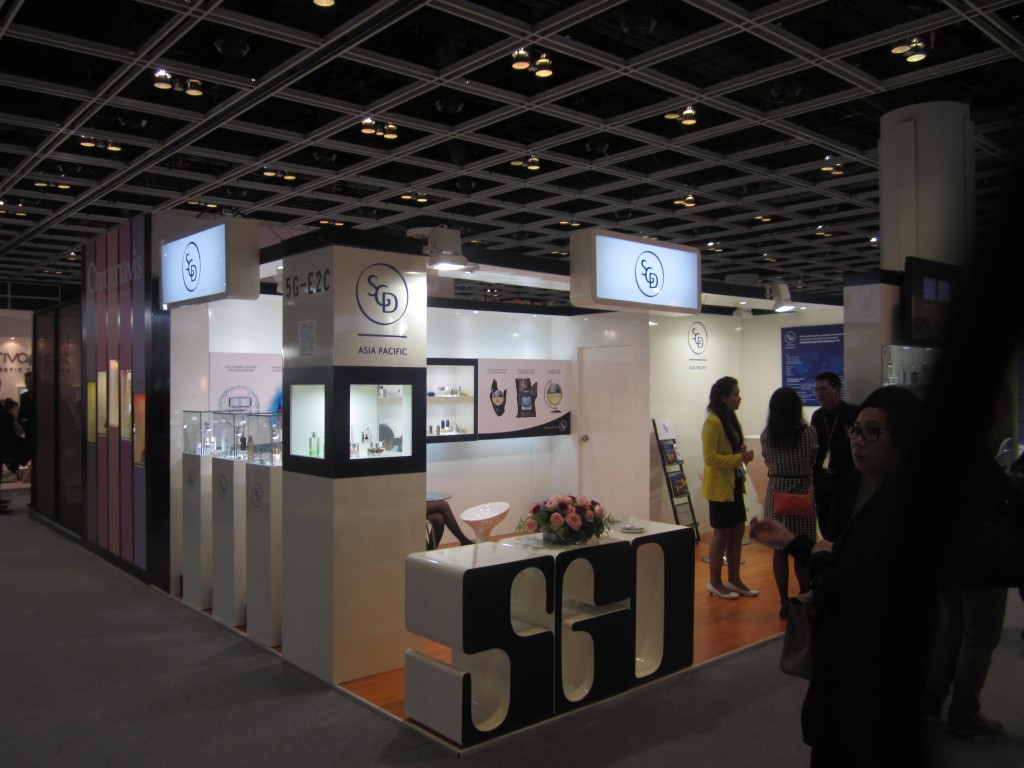 Well, Hong Kong is a nice place to enjoy after work!